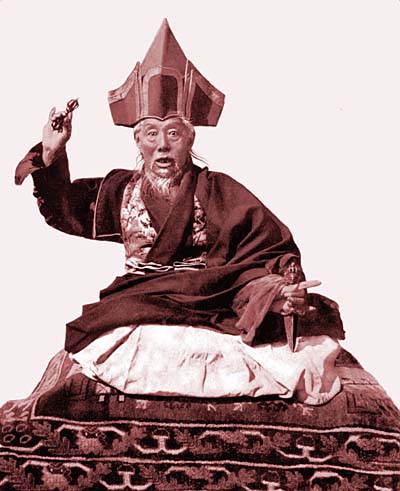 I am packing for tomorrows journey to Fresno. 
Since I am only going for the weekend, its silly to check a bag, but I just realized that I wont be bringing my Phurba. I dont have a necklace sized one, I usually bring a real one wherever I go. 
What if there are demons on the way that take physical manifestation? 
What if someone on the plane becomes possessed by a Mamo? 
I am fucked!